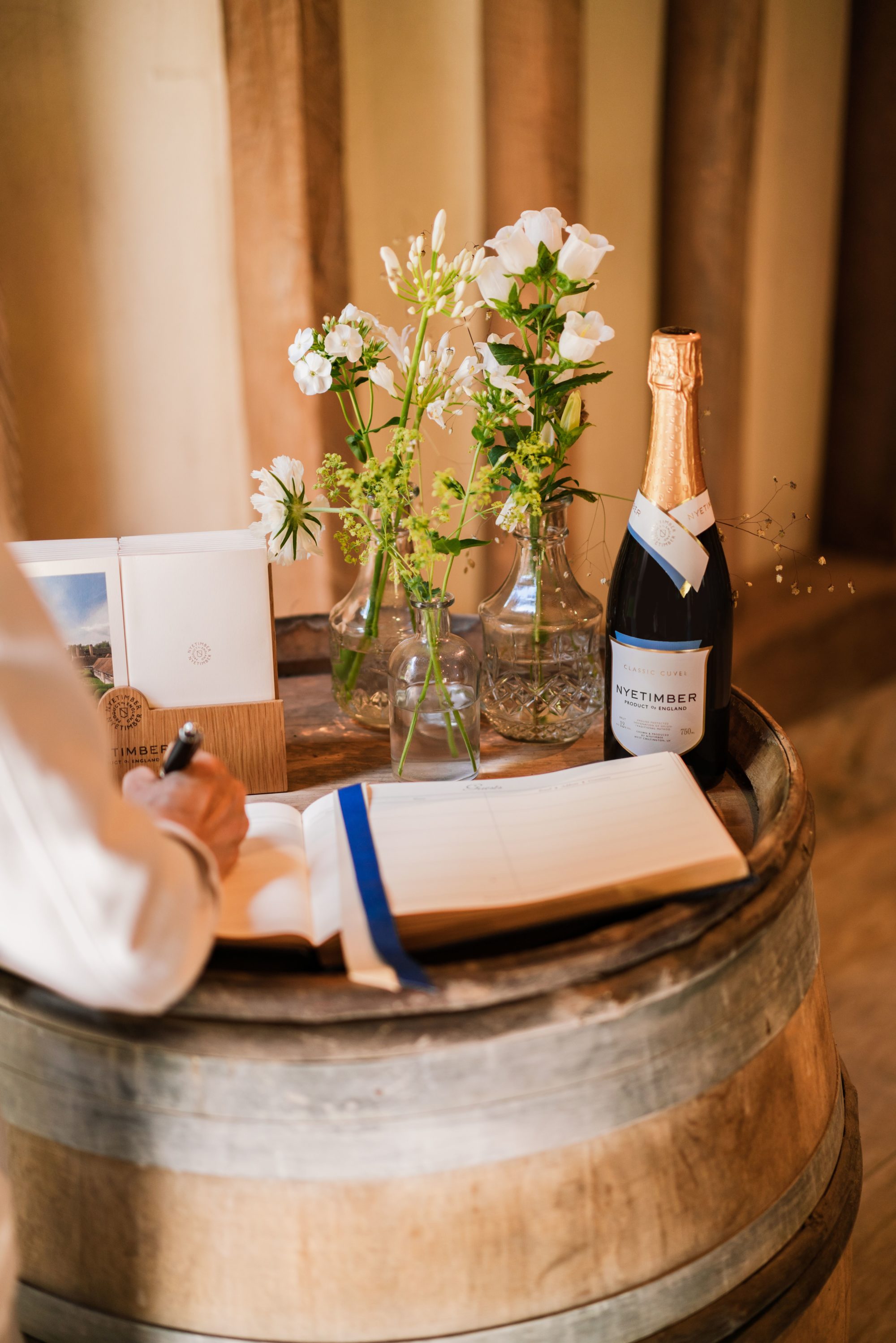 You must be aged 18 years or older to purchase this item
THE DAY
The all-day event will unfold on nine stages: Food & Drink, Literature & Life, How To Spend It, House & Home, FT Money, Arts, Travel, Tech Tonic and the FT Weekend stage for the principal debates.
As an exciting addition to this year's festival, Nyetimber will be hosting a series of masterclasses with a dedicated Nyetimber Brand Ambassador, offering ticket holders the oppertunity to discover the craftsmanship and artistry behind every bottle of Nyetimber.
Please note in order to attend the Masterclass you must also have purchased a separate ticket to the FT Weekend Festival.
YOUR VISIT
VENUE INFORMATION
The all-day festival event held within the grounds of Kenwood House, Hampstead Heath, opens at 10:00am. Please visit the official FT Festival website for full information on the event, and to purchase tickets to the festival itself.