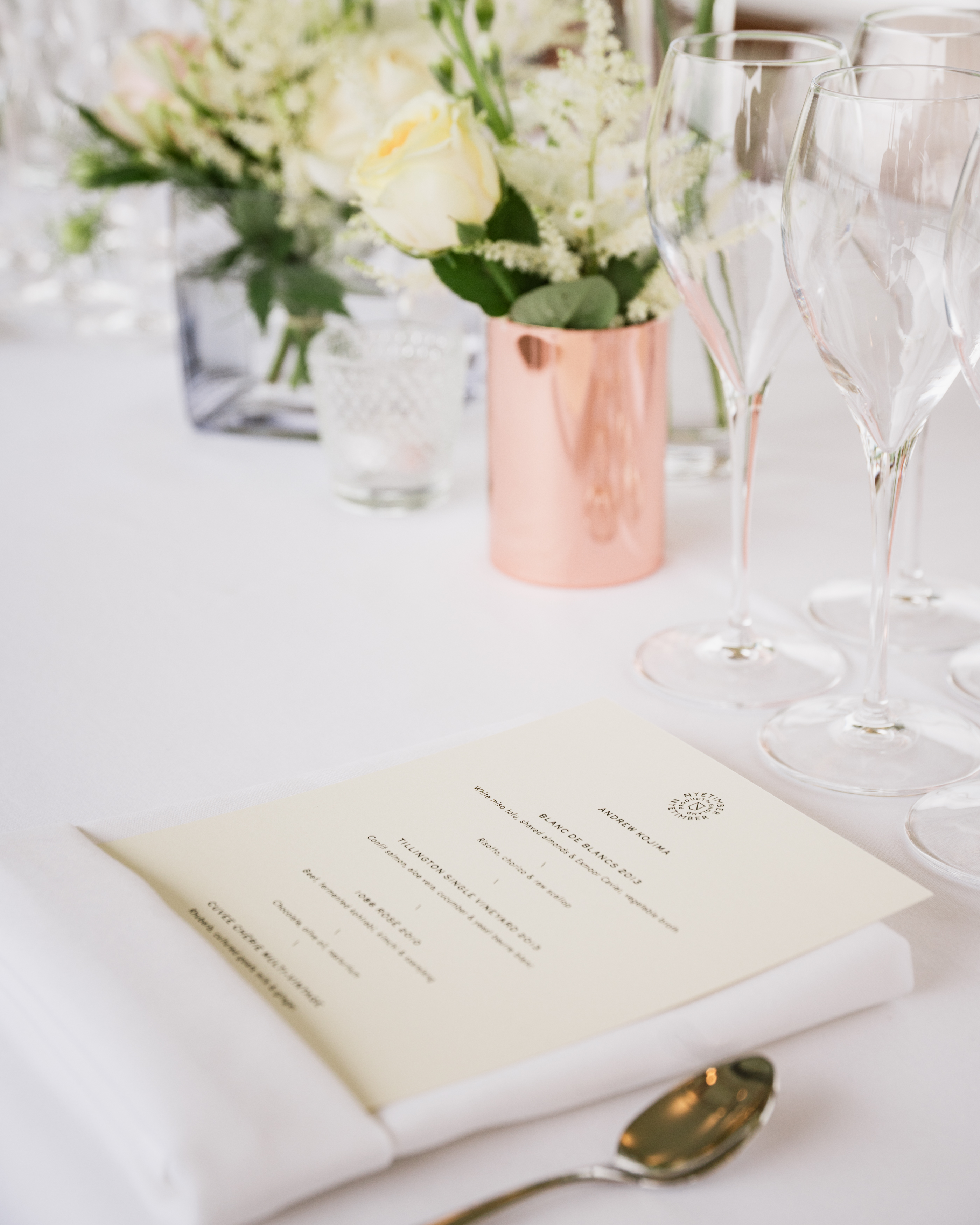 HARVEST FEAST WITH OLLIE DABBOUS
You must be aged 18 years or older to purchase this item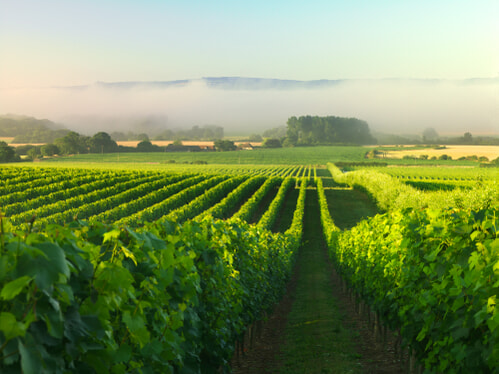 THE HARVEST FEAST EXPERIENCE
Join us for the start of our harvest season with an unmissable dining experience hosted at the Nyetimber Estate with chef Ollie Dabbous.
One of the most respected names in the restaurant world, Ollie is Executive Chef and co-owner of HIDE in London, arguably the city's most exciting new opening of last year which was awarded its first Michelin star within 5 months. Ollie himself will be cooking a feast-style lunch in our Manor Vineyard, surrounded by Nyetimber's inaugural vines which were first planted in 1988. Wines selected for the afternoon have been specially drawn from the Nyetimber Library. Starting with Jeroboams of Classic Cuvee 2009, we will then compare the vintages of 1996 and 2007 in our Blanc de Blancs, served from Magnum. England's first ever Prestige Cuvee,  will follow as we enjoy 1086 Rosé, again in Magnum, before England's first ever Demi-Sec, Cuvee Chérie to finish with dessert.
DETAILS
Proceedings will begin at 12 noon in the spectacular White Barn, followed by a guided tour of our vineyard before settling in to what promises to be a unique afternoon enjoying Ollie's exceptional cuisine looking out over the South Downs.
Guests will be offered the unique opportunity to purchase our wines at cellar door prices, before bidding farewell to the estate at 4:00pm.
Tickets are priced at £250.
Non-refundable or exchangeable.
Ollie Dabbous, Michelin-Starred Mayfair Restaurant
28th September 2019 – £250
Ollie Dabbous opened his first restaurant Dabbous in 2012 to unprecedented critical acclaim. It fast became one of London's busiest restaurants. He released his cookbook two years later, and maintained the Michelin star until he closed in 2017 in order to open HIDE. 5 months after opening, HIDE was awarded a Michelin star.
"The food I cook is entirely product-driven, taking the very best ingredients, questioning why we like them, and then highlighting those qualities in the most organic, restrained manner. It is food you can't recreate at home, but it is also food that respects the integrity of the ingredient and the toil that goes into producing them."
YOUR VISIT
DIRECTIONS
Our nearest train stations are Pulborough and Billingshurst – we'd recommend booking a local taxi in advance from the station.
If you are travelling by car please come to Nyetimber Vineyard, Gay Street, West Chiltington, West Sussex, RH20 2HH. (If using SatNav please ignore any instruction onto Lower Jordan's Lane, continue on Gay Street until you see the Nyetimber sign).
PARKING
Parking is free at Nyetimber, where it is only a short walk to the White Barn where you will begin the tour.
MOBILITY
Ahead of your visit, if you or another member of your party has restricted walking ability please email experiences@nyetimber.com to let us know and we will make arrangements for you to be as comfortable as possible.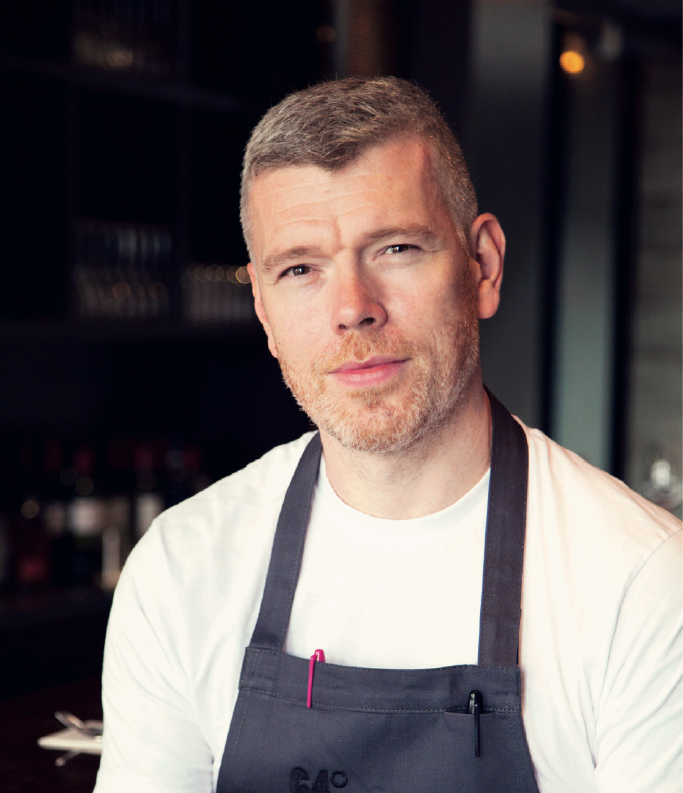 Previous event: Michael Bremner, award-winning restaurants in Brighton and Hove
11th August 2019 – SOLD OUT
A native Aberdonian, Michael Bremner has made Brighton his adoptive home and two of the city's finest restaurant sit under his control. 64 Degrees, an innovative pioneer of the small plates movement in Brighton's Laines. This small, convivial restaurant based around the open-kitchen, where diners watch food prepared and cooked in front of them. The menu is ever-evolving, with the aim of being engaging, exciting, but also accessible to everyone.
Since opening, 64 Degrees has received many accolades. Michael's signature restaurant, 64 Degrees, is an innovative pioneer of the small plates movement in Brighton's Lanes. This small, convivial restaurant – based around the open kitchen where diners watch food being prepared and cooked in front of them – has a menu that is ever-evolving, with the aim of being engaging, exciting but also accessible to everyone.
In the Summer of 2017, Michael opened Murmur restaurant on the Brighton seafront and this has gone on to win not only Best Newcomer, but Best Family Dining in the Brighton and Hove Food and Drink Awards.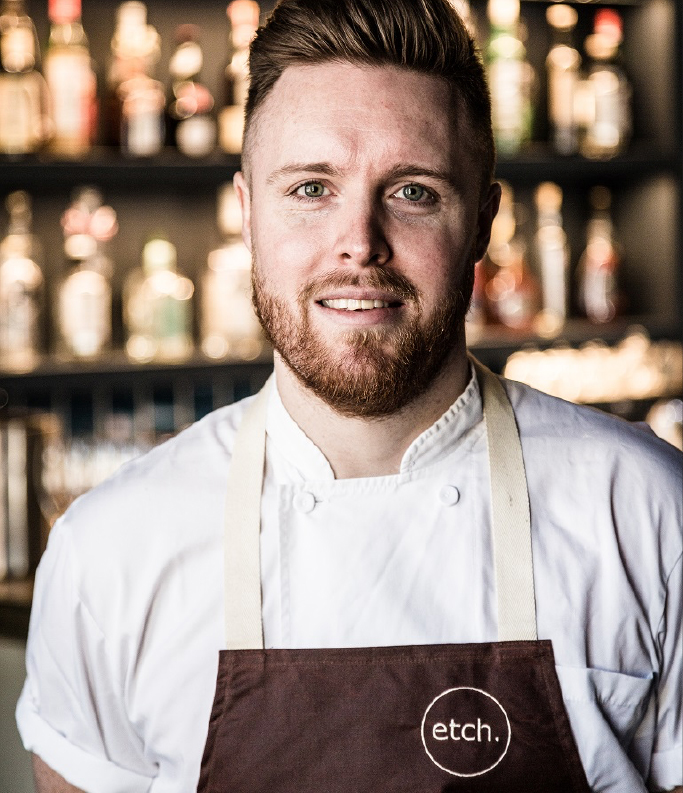 Previous Event: Steven Edwards Chef Patron of Etch By Steven Edwards, Hove
7th JULY 2019 – SOLD OUT
Steven is a long-standing friend of Nyetimber and one of the UK's most exciting chefs. When we first met, Steven, who is Sussex born and bred, was working at the Michelin-starred The Pass restaurant in Horsham. A series win on MasterChef: The Professionals 2013, and a multitude of endorsements from other star chefs, gave Steven the confidence to open his own restaurant and Etch by Steven Edwards was born.
Since opening in early 2017 the restaurant has gone from strength to strength and has picked up a number of accolades including an entry in this year's Estrella Damm Top 100 UK Restaurants. Currently boasting 2AA rosettes, Etch is hotly tipped for a highly coveted Michelin star. We absolutely love Steven's finesse at pairing food with our wines, so we know this evening is going to be something very special.
EXPLORE EXPERIENCES
From sampling our award-winning sparkling wines to enjoying an exclusive dinner by some of the finest chefs – our unique events are a truly memorable way to experience Nyetimber. Start filling your diary now…