1086 Prestige Cuvee
Nyetimber 1086 is the finest in our range of sparkling wines and comes in a beautifully presented gift box.
1 x 750 ml with gift box
Currently we only deliver within the UK and delivery is complimentary.
You must be aged 18 years or older to purchase this item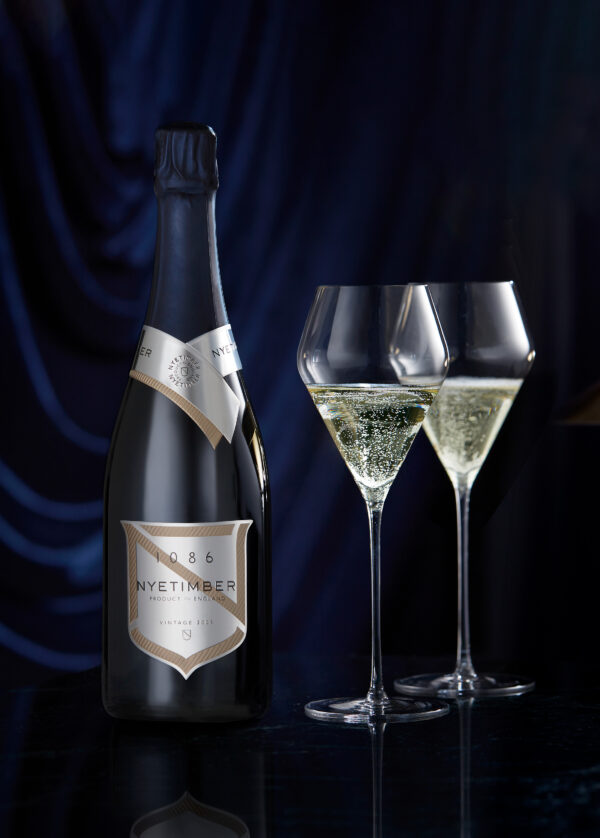 1086 Prestige Cuvee
2009
The monthly mean temperatures correspond precisely to the monthly averages of the last decade. As a result, the vines progressed as expected. Flowering started around the middle of June under good conditions, véraison during the last week of August, and harvest early in October. Thanks to the fine weather in August and September, the status of the grapes was good, which enabled us to pick them at their optimum ripeness.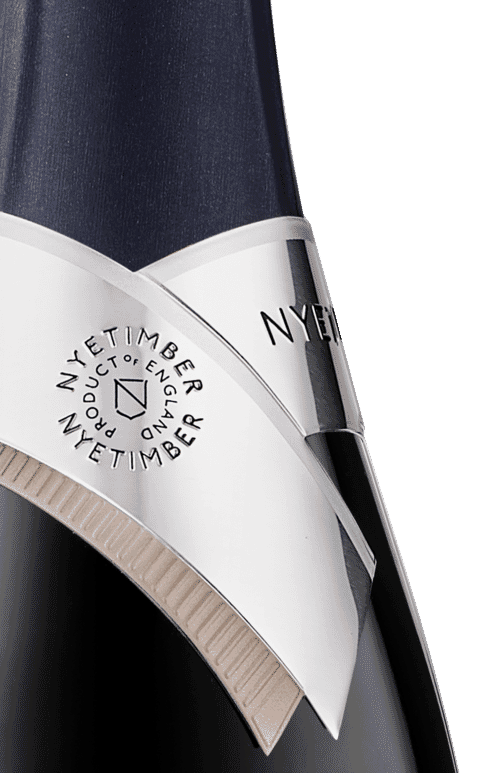 TECHNICAL INFORMATION
GRAPE VARIETY
46% Chardonnay
43% Pinot Noir
11% Pinot Meunier