The Gentleman's Journal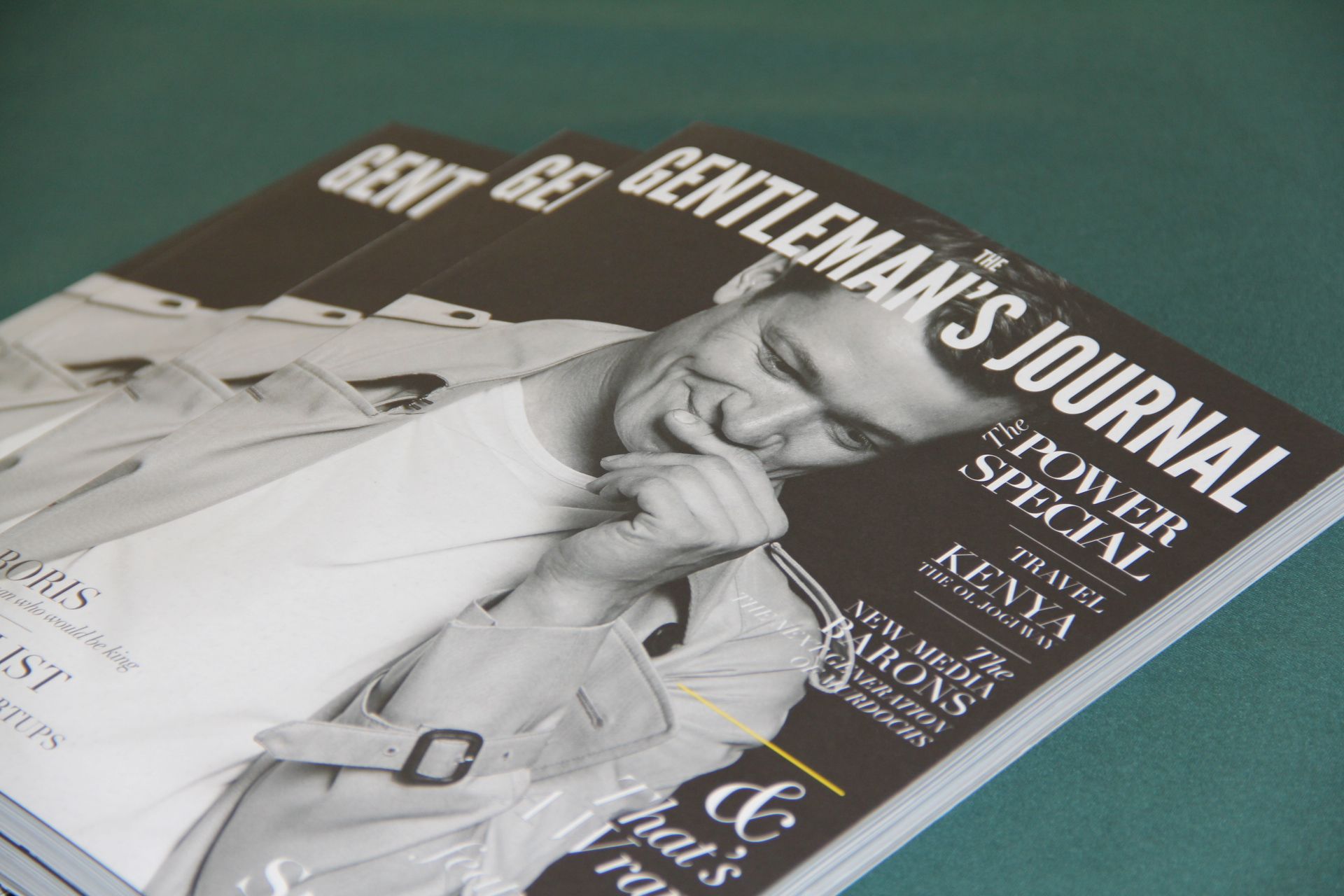 "For over 300 years, the effervescent fizz of a glass of 'bubbly' has been
synonymous with the vines and Châteaus of the Champagne region.
However, the French stole the idea from England, the original home of
sparkling wine, and have been reaping the profits ever since, but the tide is
beginning to turn. At the 2013 International Wine Challenge, English
sparkling wines returned to their rightful place, beating their French
counterparts to three gold medals in the competition's final. As English fizz
is on the up, we thought we'd do our bit and sample the cream of the crop.
The 2003 summer vintage has rich floral tones of citrus and is made solely
from English chardonnay grapes. Grown in West Sussex, the soil and
mineral quality of the Nyetimber vines is the same as the champagne
regions. However, at a higher altitude than its French counterparts,
Nyetimber's Blanc de Blanc enjoys a rich, citrus feel that rivals its gallic cousin."