The Connoisseur Case
Presenting some of the finest and rarer wines in our range carefully grouped to pair perfectly with a variety of cuisines
Tillington Single Vineyard (2013), Blanc de Blancs (2013) and Cuvee Chérie Multi-Vintage
3 x 750 ml bottles
Currently we only deliver within the UK and delivery for orders over £70 is complimentary.
You must be aged 18 or older to purchase this item.
Tillington Single Vineyard
2013
A true expression of place
This rare and refined wine shows the exceptional Pinot Noir character of one of our most celebrated vineyards.
TECHNICAL INFORMATION
GRAPE VARIETY
24% Chardonnay
76% Pinot Noir
Blanc de Blancs
2013
An elegant wine of complexity and delicacy
A wine aged for a longer time on the lees to develop classic brioche and vanilla aromas.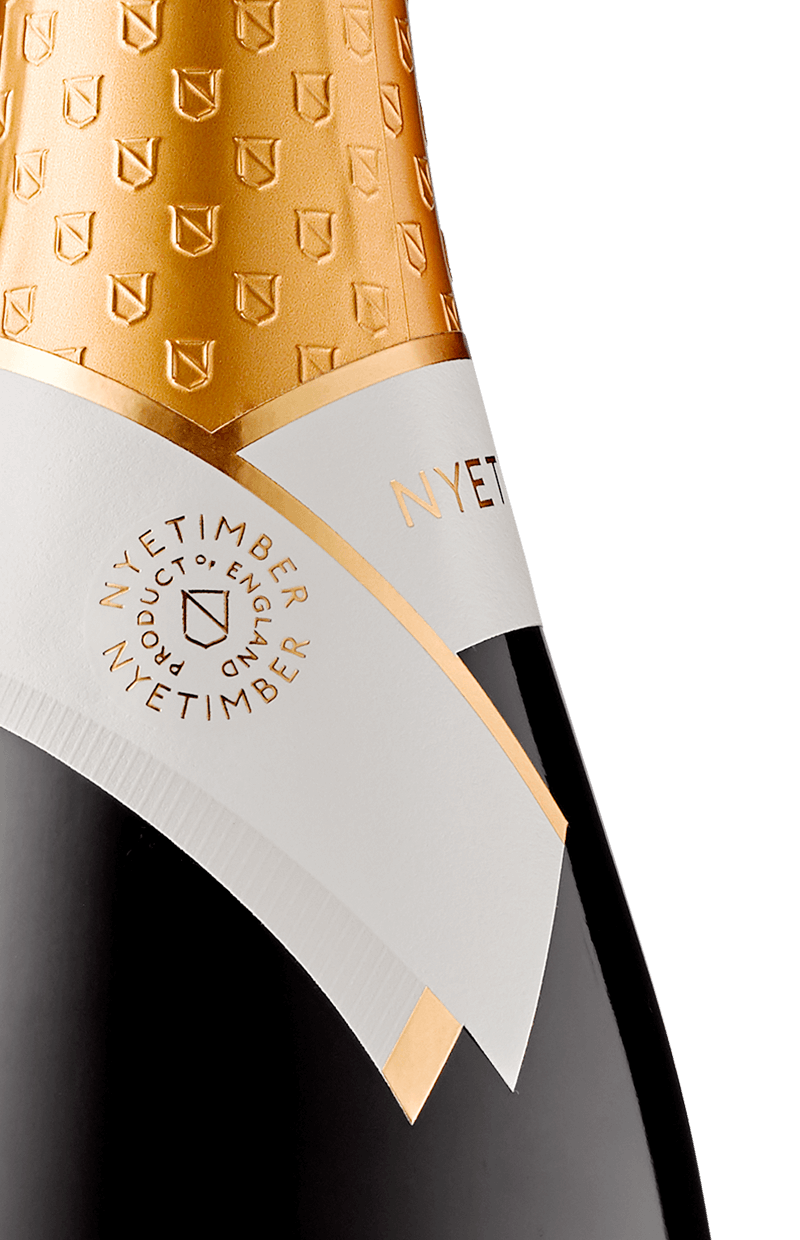 TECHNICAL INFORMATION
GRAPE VARIETY
100% Chardonnay
REGION
West Sussex & Hampshire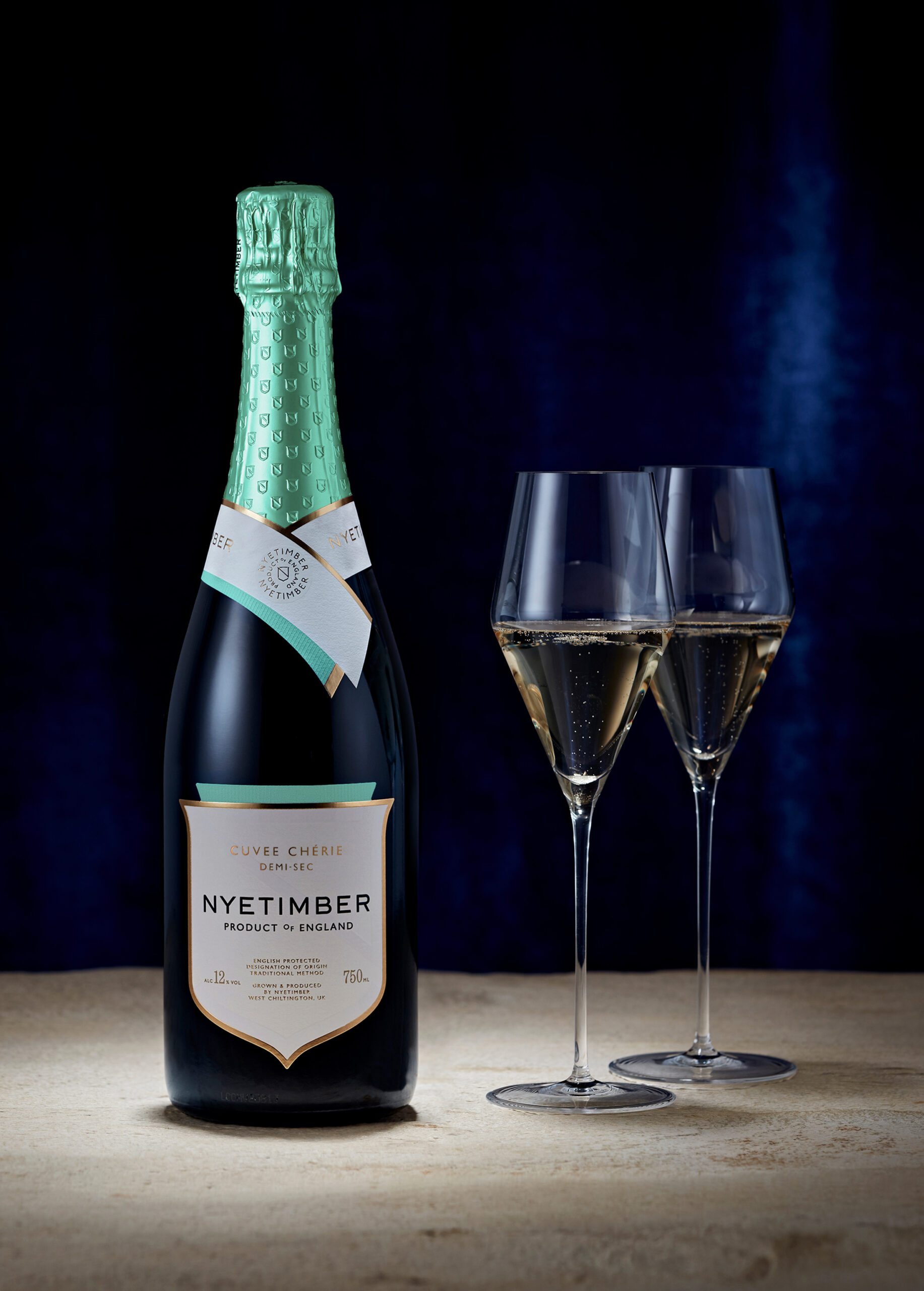 Cuvee Chérie
Multi-Vintage
A refined sparkling wine for flavoursome food
Cuvee Chérie Multi-Vintage is the new identity of our celebrated Demi-Sec, the first of its kind in England.
TECHNICAL INFORMATION
GRAPE VARIETY
100% Chardonnay
REGION
West Sussex & Hampshire