Limited-Edition Summer Case
WITH NYETIMBER ICE BUCKET
Our Summer case, with its sleek Nyetimber ice bucket, is the perfect way to enjoy our signature range of sparkling white and rosé wines on a relaxed sunny day.
6 x 750 ml Classic Cuvee Multi-Vintage
6 x 750 ml Rosé Multi-Vintage
1 x Nyetimber ice bucket
PRESALE: ORDERS SHIPPED ON 8TH AUGUST.
Currently we only deliver within the UK and delivery for orders over £70 is complimentary.
You must be aged 18 or older to purchase this item.
Classic Cuvee
Multi-Vintage
Our flagship Cuvee
The signature wine of Nyetimber is a classic blend of Chardonnay, Pinot Noir, and Pinot Meunier and is a perfect balance of elegance and intensity. The blend includes wines from all our vineyards and also from several vintages.
TECHNICAL INFORMATION
GRAPE VARIETY
55 to 65% Chardonnay
30 to 40% Pinot Noir
5 to 15% Pinot Meunier
REGION
West Sussex & Hampshire
RESIDUAL SUGAR
8.5 - 10 g/L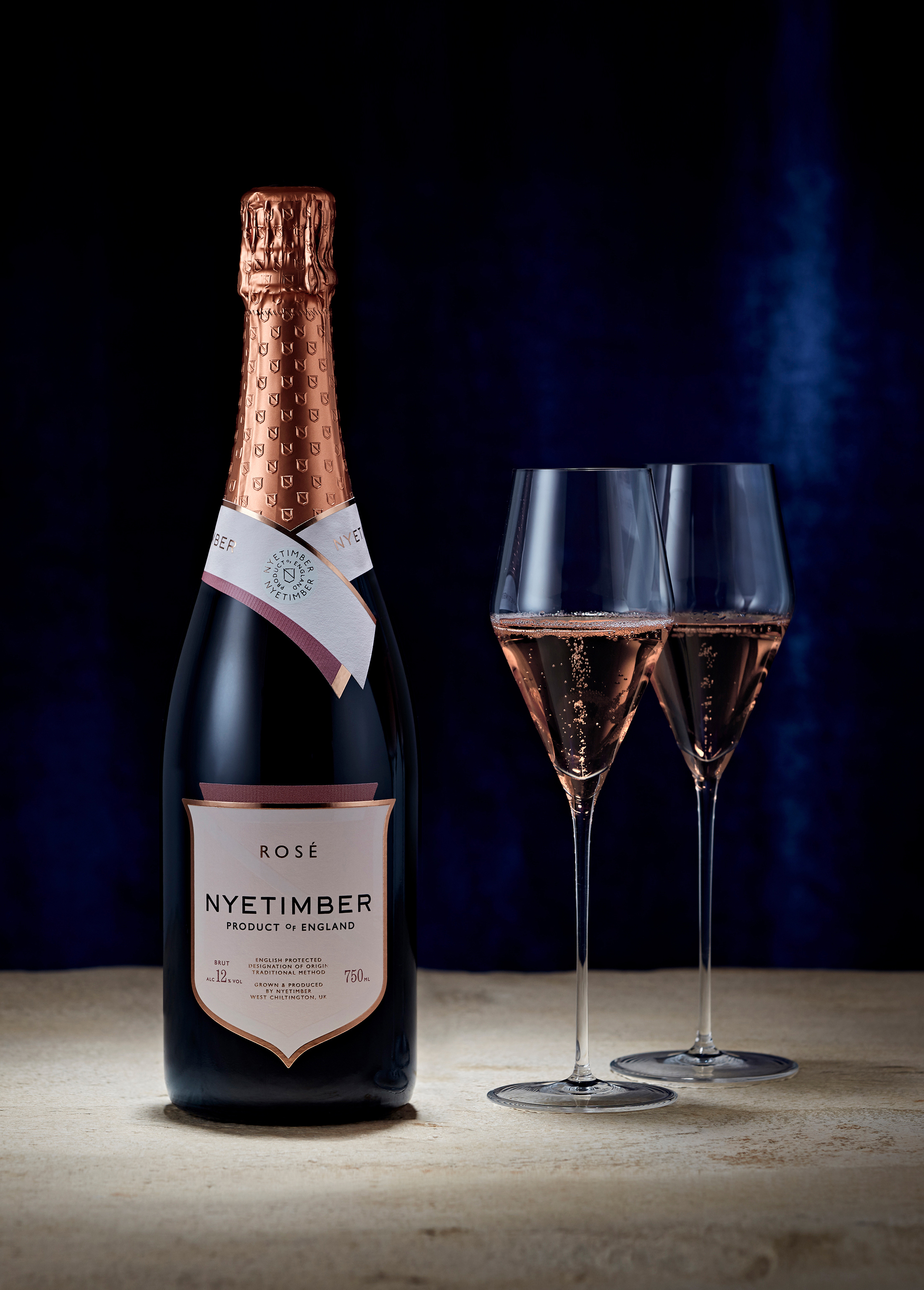 Rosé
Multi-Vintage
Discover our passion for sparkling rosé
A textured and generous rosé with a core of bright red fruit, evoking the English summer.
TECHNICAL INFORMATION
GRAPE VARIETY
45 to 75% Chardonnay
25 to 55% Pinot Noir
<5% Pinot Meunier
REGION
West Sussex & Hampshire