1086 Prestige Cuvee Duo
As the very first prestige cuvee made in the UK, 1086 is the pinnacle of English winemaking. With more richness than any other wine in the Nyetimber range, the acidity, length, and texture are perfectly balanced to ensure the most premium experience. The 1086 Duo includes both the 1086 Vintage 2010 and 1086 Rose Vintage 2010, all beautifully packaged in 1086 tissue paper with a book, explaining how the wine came to be.
1x 750ml 1086 Rosé Prestige Cuvee
1x 750ml 1086 Prestige Cuvee
Currently we only deliver within the UK and delivery for orders over £70 is complimentary.
You must be aged 18 or older to purchase this item.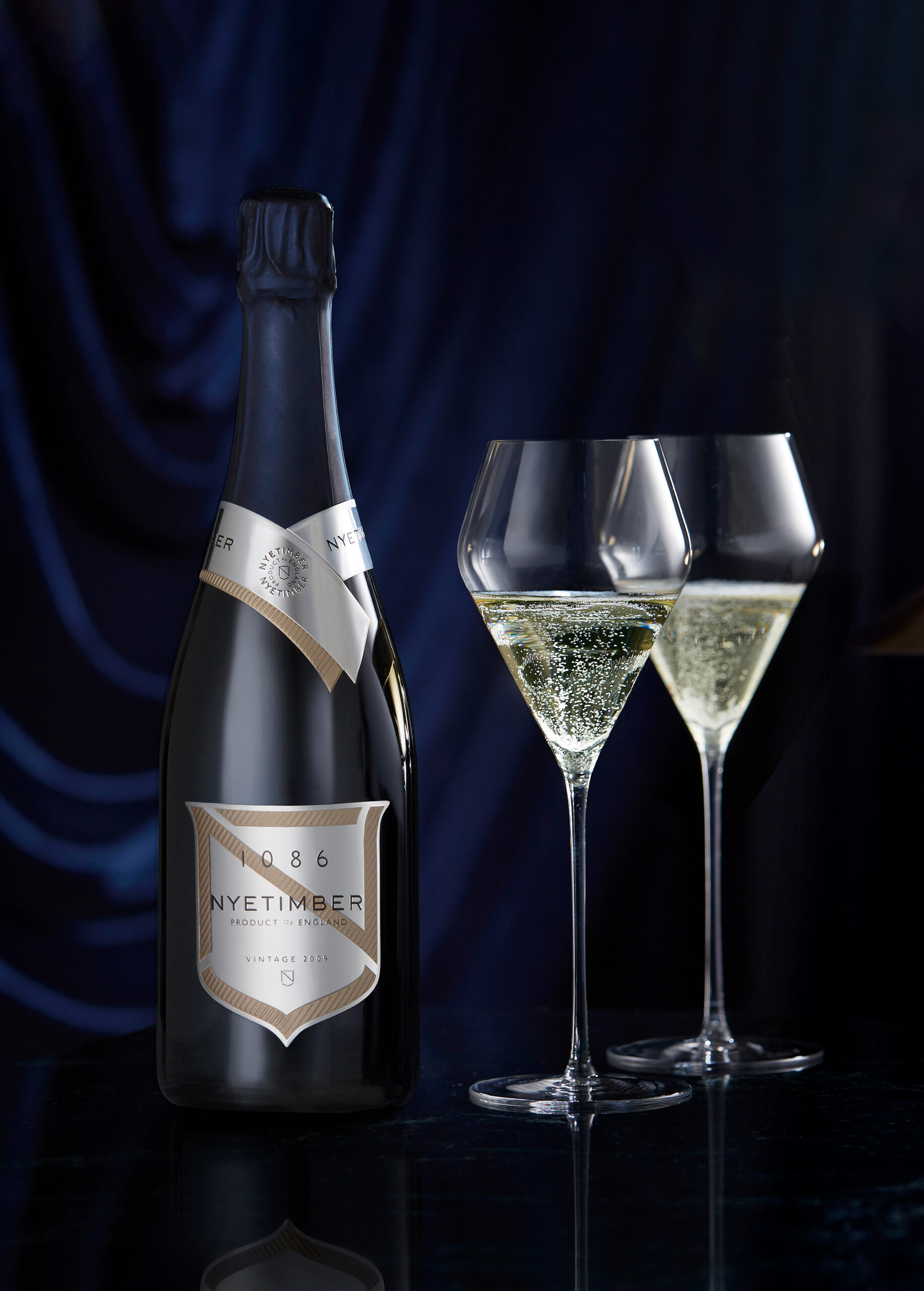 1086 Prestige Cuvee
2010
Nyetimber 1086 is the finest in our range of sparkling wines and comes in a beautifully presented gift box.
1 x 750 ml with gift box
TECHNICAL INFORMATION
GRAPE VARIETY
45% Chardonnay
44% Pinot Noir
11% Pinot Meunier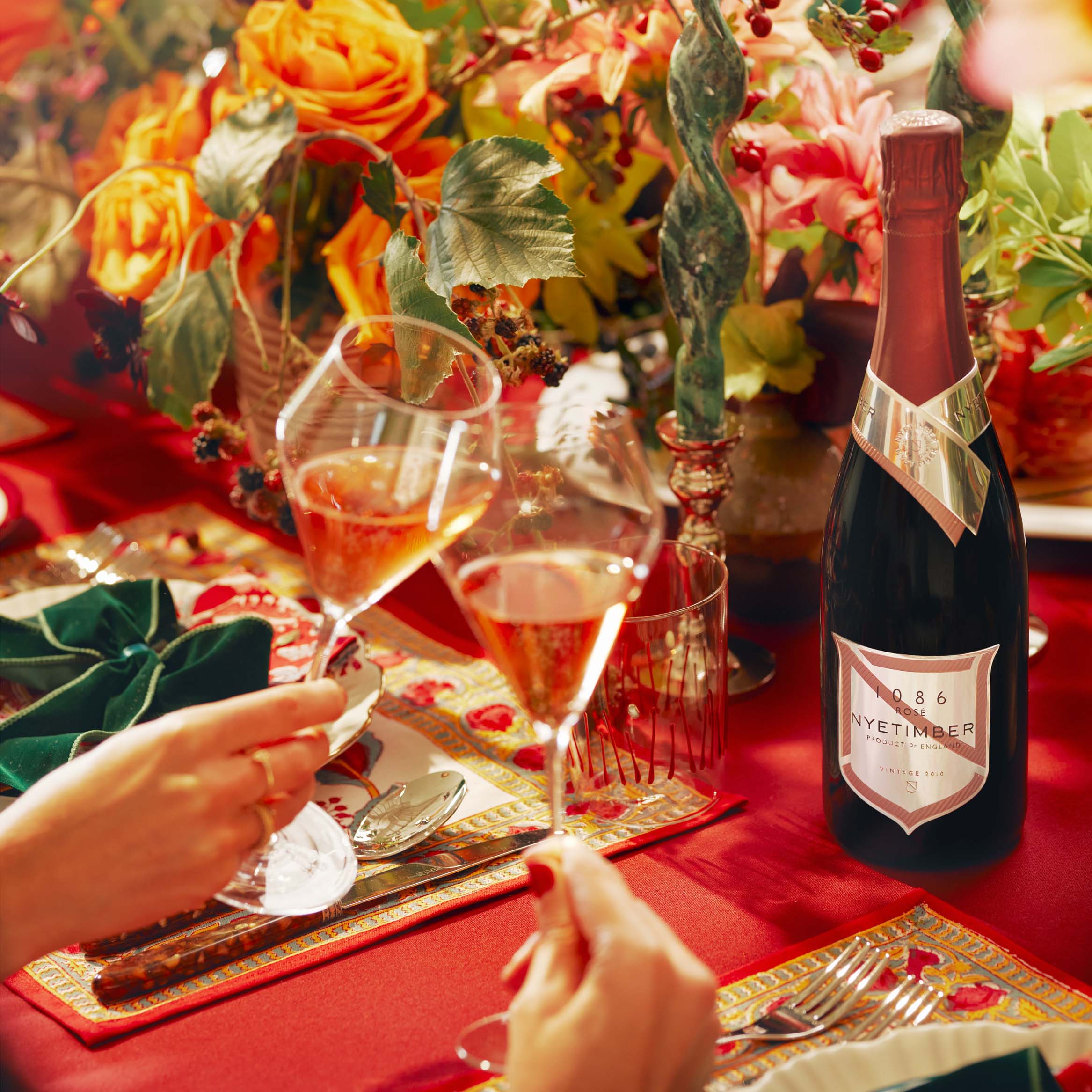 1086 Rosé Prestige Cuvee
Vintage 2010
The first ever Prestige Cuvee rosé made in England, 1086 Rosé represents the pinnacle of our winemaking. Our 2010 vintage celebrates a pure expression of Pinot Noir red fruit, alongside floral and pastry notes (the result of many years of ageing on the lees).
1 x 750 ml 1086 Rosé Prestige Cuvee
Grapes: Pinot Noir, Chardonnay

Region: West Sussex
ABV: 12%
TECHNICAL INFORMATION
GRAPE VARIETY
25% Chardonnay
75% Pinot Noir